Every single individual struggling to reduce their website loading time to secure web site ranking on search engines like Google, Bing. Let's learn what is Server Response Time and top How To Reduce Server Response Time For A WordPress Website, I am sure this article will help you to achieve your desired website speed; now let's get started.
5 Useful Ways To Reduce Server Response Time For A WordPress Website
Importance of fast loading time – 
Before starting reducing load time first know that importance of quick loading website and how this gonna be helpful for you. Till today so far we have covered so many important topics like  Best cache plugin for WordPress, What matters the most for Ranking on Google within that we have covered why fast loading website is important. Every search engine especially Google which only focusing on user-friendliness and wants to give their users a smooth search engine experience. Now let's get started!!
1. Avoid heavy plugins.
As being a newbie or non-experienced guy in the WordPress community you might install so many plugins without knowing its importance and impact of a plugin on your website performance. Approximately 30% of people used to install heavy plugins which caused a very high load on the server, as a result, your website loads very slow. If we consider you are hosting your website on Shared servers which may cause your account suspension because 99% of web hosting providers allocate your specific resources and within that, you need to manage your WordPress website. So avoid heavy plugin as much as possible.
2. Image optimization.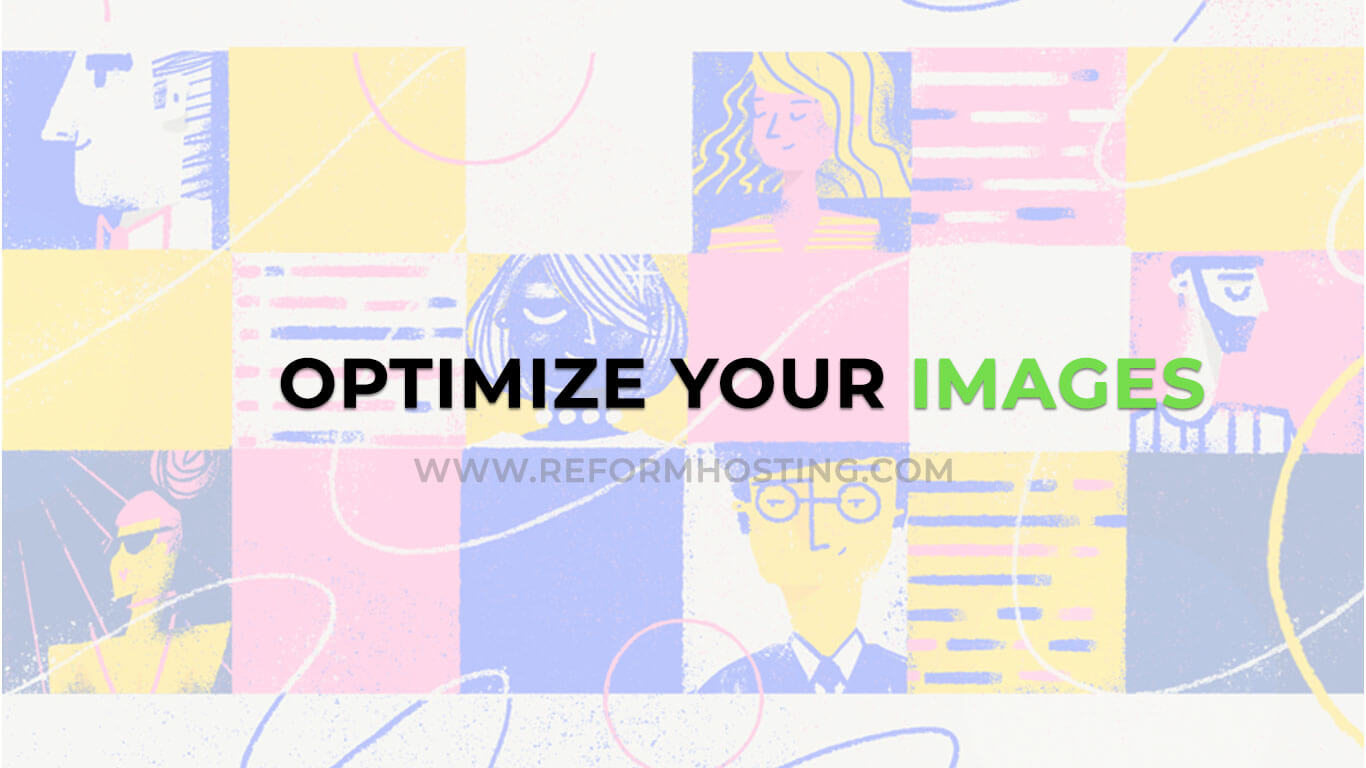 Yes, you read it properly images caused most of the heavy load time as result the rending process takes so much time for rendering your website properly. If you are heavy images then it will also cause high bandwidth consumption and load on CPU, as a result, affects the server response time. There are a lot of plugins available in order to optimize your website's images properly. Some of them are having paid versions also but we recommend following plugins for the best results,
3. Reliable web hosting provider.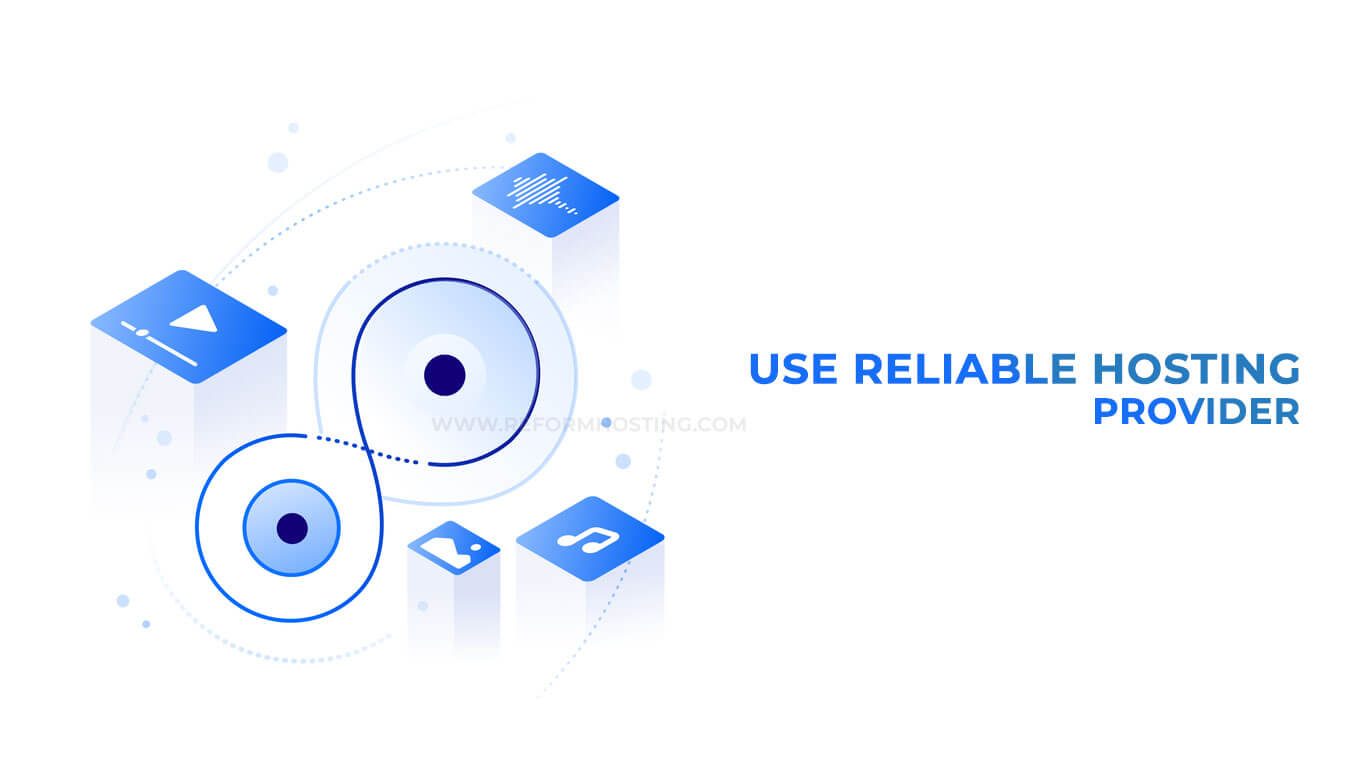 This the most major part you need to check it properly. Most of the developers, newbie users used to go with the very cheap web hosting provider to save a couple of bucks but their server are very slow as a result it affects your website performance and ultimately affects user performance. While purchasing a good web hosting provider try to consider web hosting provider like Reform Hosting who is offering very affordable web hosting services with very robust website performance. We are offering you SSD Disks + LiteSpeed which will surely boost your website performance to its peak.
4. Use the Content Delivery Network (CDN).

Another way to reduce the server response by using a content delivery network. A lot of CDNs available in the market with heavy pricing and free plans. We recommend going with Cloudflare which offers Free Plans with very attractive features.
How Cloudflare works?
Cloudflare protects and accelerates any website online. Once your website is a part of the Cloudflare community, its web traffic is routed through our intelligent global network. We automatically optimize the delivery of your web pages so your visitors get the fastest page load times and best performance.
Read also –
5. Optimize your WordPress Database.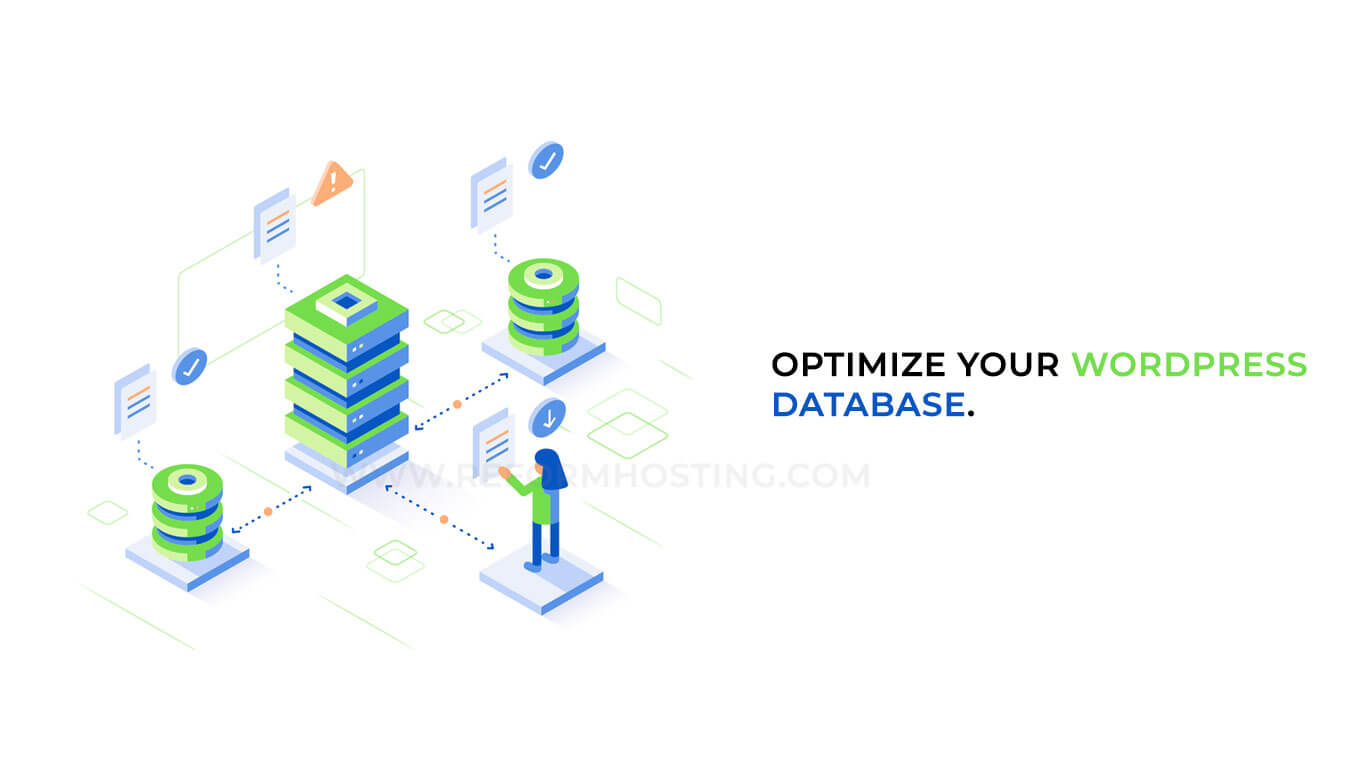 Optimization of WordPress Database may create a major impact on your server response time that is website performance. All the content of your WordPress website will be stored in the MySQL database in the form of tables which you can able to access it from cPanel > Phpmyadmin. WordPress it selfs stores logs, temporary information, as a result, your database gets too much heavy in size as a result when users used to request any content then the MySQL database takes some time to process it and provide the output.
There are a lot of plugins available in WordPress that you can use for Database optimization. Before performing any operation we suggest taking a backup of your database. Following are some of our priority recommendation,
Conclusion –
In this article, you learned How To Reduce Server Response Time For A WordPress Website and we hope this article will help you with any aspect. Feel free to share your valuable feedback in the comment section.