The question we actually we get more is that How to add addon domain in cPanel? which is very commonly asked a question by beginners who are just started using web hosting. A lot of cheap web hosting India provider do offer 3-4 websites within 1 cPanel. Let's get started with our article.
First Login into your cPanel.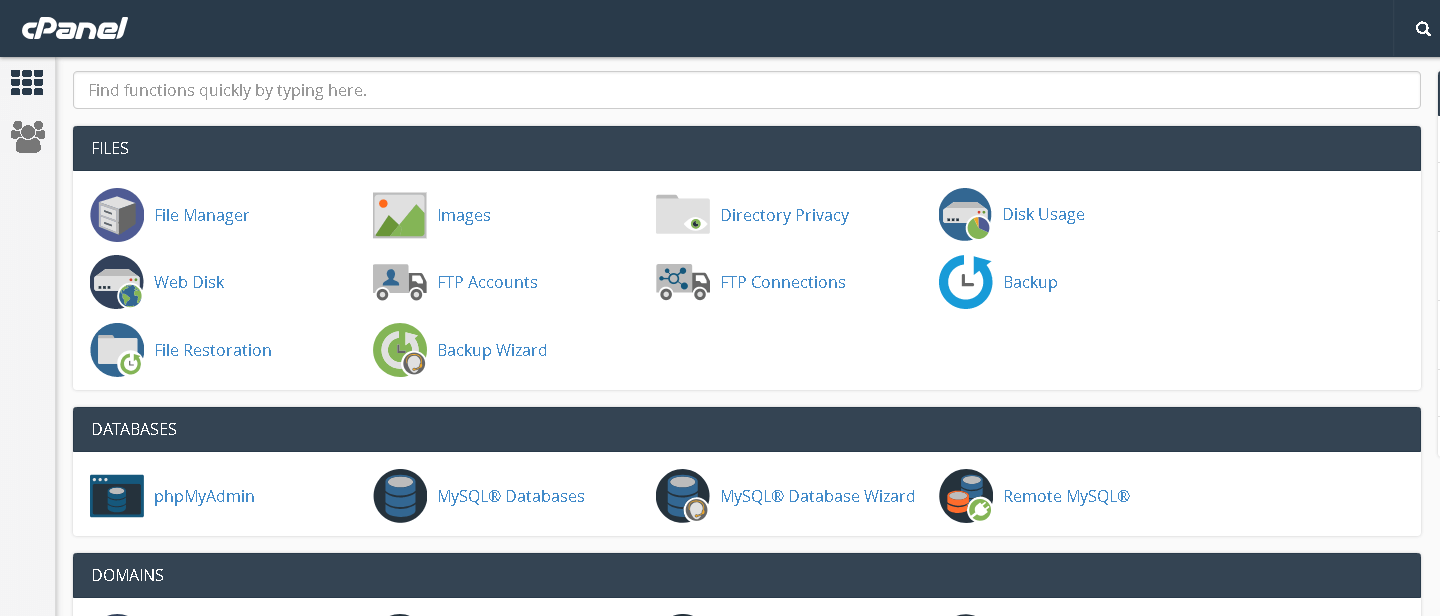 Navigate to Addons Domain.
Now, add your domain name,
In the first box enter your Domain.
It will create one subdomain with your primary domain of cPanel. (test.abc.com)
This is allocated directory (path) for your subdomain.
Conclusion –
In this article, we have seen that we have seen that how to add addon domain in cPanel. So that you can start using multi-domain hosting from one single cPanel. The path and allocation of every addon domain are available in a public_html directory. We hope you found this article as helpful.